Woodland Warriors
Woodland Warriors is an outdoor company, that helps children of different age groups and from different backgrounds to learn basic life skills, through outdoor play. Sessions take place at the Memorial Park in Wickford, Essex.
The outdoor setting helps to relax the mind, body and soul, enhancing endorphins within the brain to relax and relieve anxiety and stress. This provides a foundation, from which to learn and enhance life skills such as: self-confidence, making and maintaining friendships, self-regulation of emotions and gives an appreciation for the natural world. The parents who come along have also expressed how they find the time outdoors, mixing with other parents who have similar life experiences, to be very therapeutic and have likened it to an outdoor parent support group.
Throughout the programme, children will be able to participate in a wide range of activities from balancing and using core muscles on the tree swing, to climbing rope ladders and trees. They will develop problem solving skills, learn about the creatures and their interesting lives in the undergrowth and above the canopy, and there will be opportunities to make tools, learn how to safely make fire, and identify animal tracks. No two sessions are the same, with different activities each week. Check out our Instagram page for lots of photos of the amazing things the children have been making.
Woodland Warriors takes place on Tuesdays and Saturdays. Please contact info@takiwatangasupportservices.co.uk for more information and to check for available spaces.
Family Board Game Club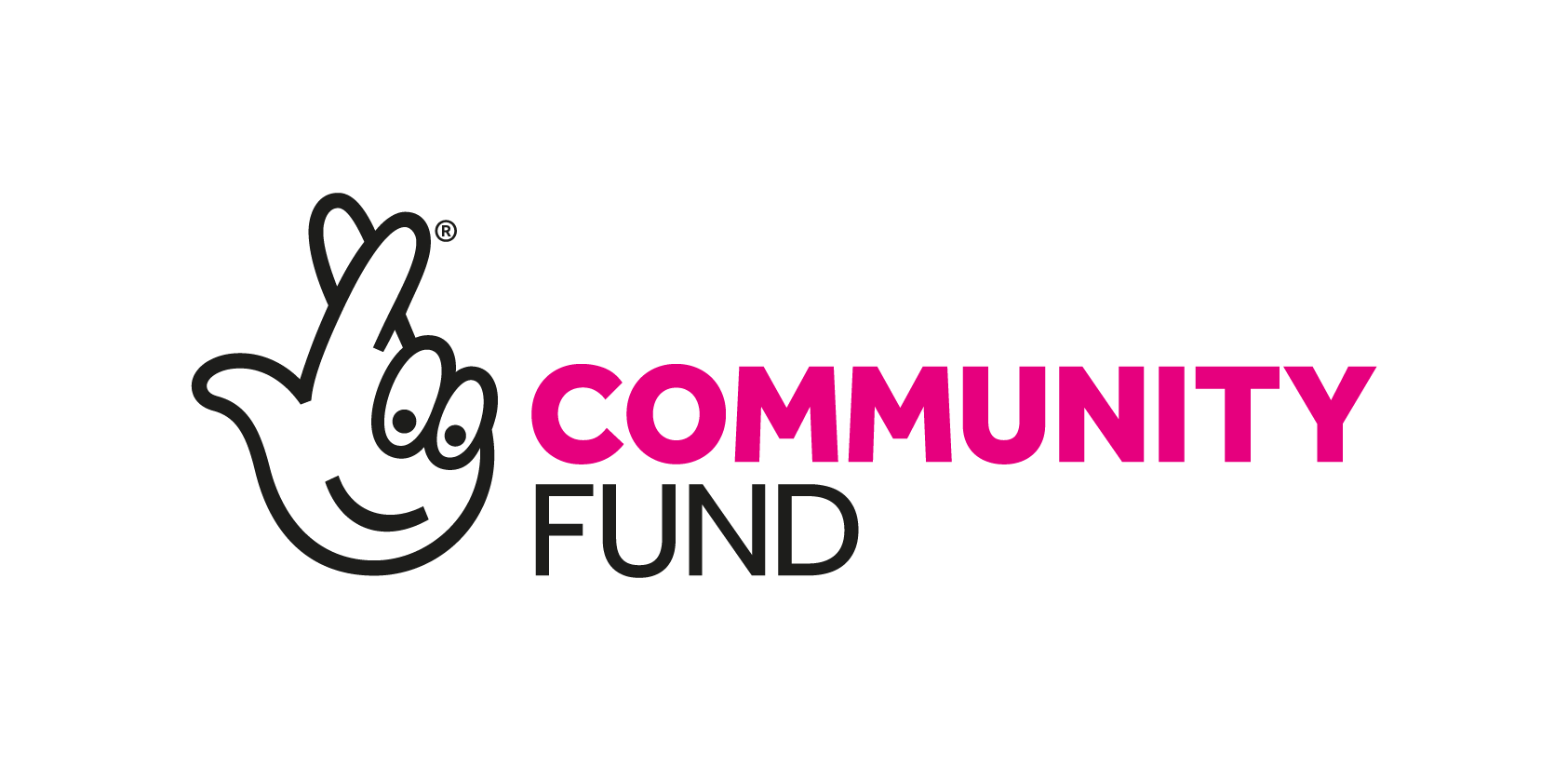 Inspired by the success of Wickford Board Game Club and our own children's interest in board games, Takiwatanga have set up a Sunday afternoon club specifically for families. We were extremely lucky to receive a grant from the National Lottery to help pay for a venue and a stock of board games and now all we need are some children to come along, to have fun and make friends. We will be starting this activity as soon as government restrictions allow. Watch this space for news.
Lego Workshops
Coming soon …
SEN Yoga
Coming soon too …